Check Out Our Work

Slide the photos left to right and see the difference!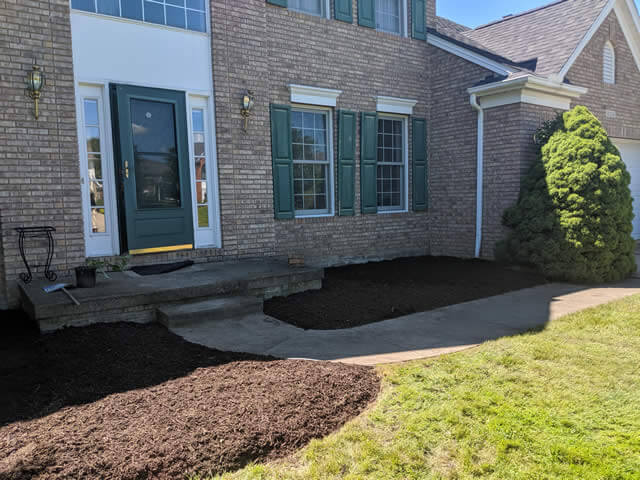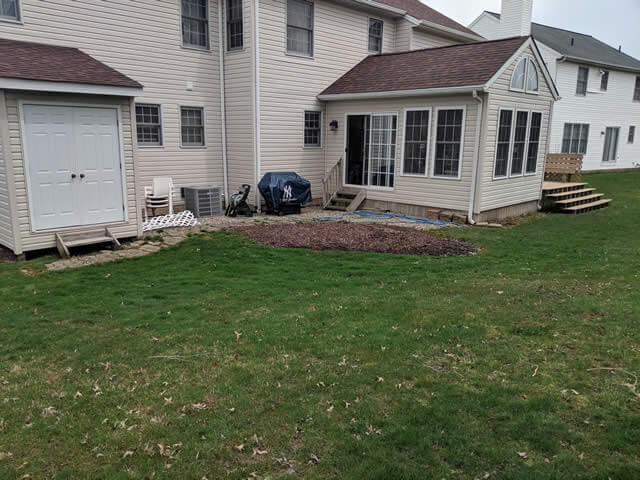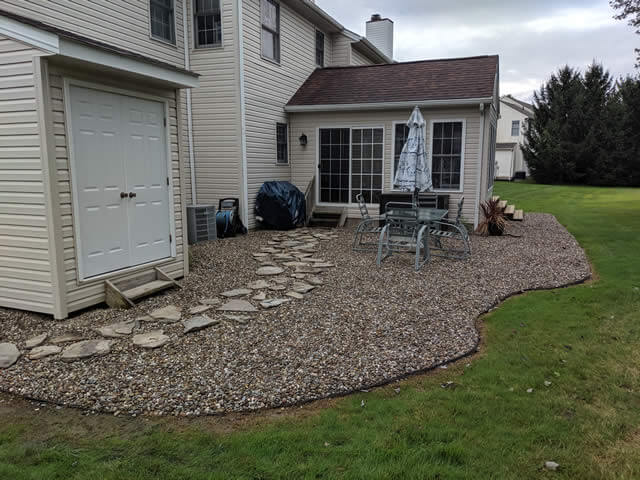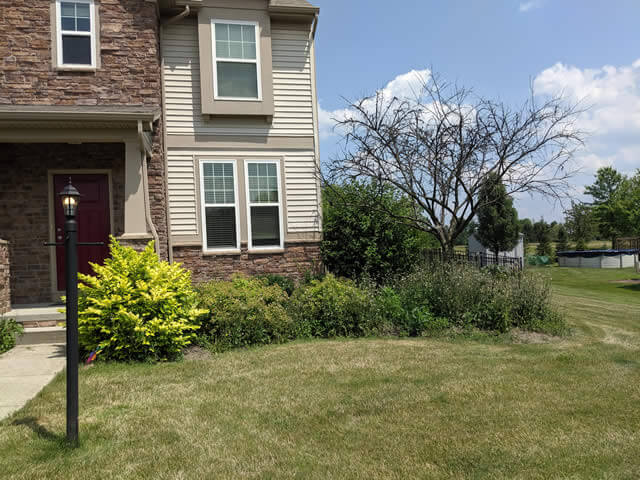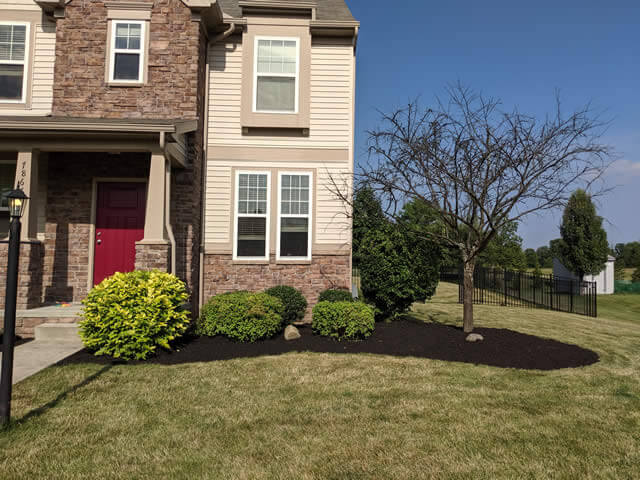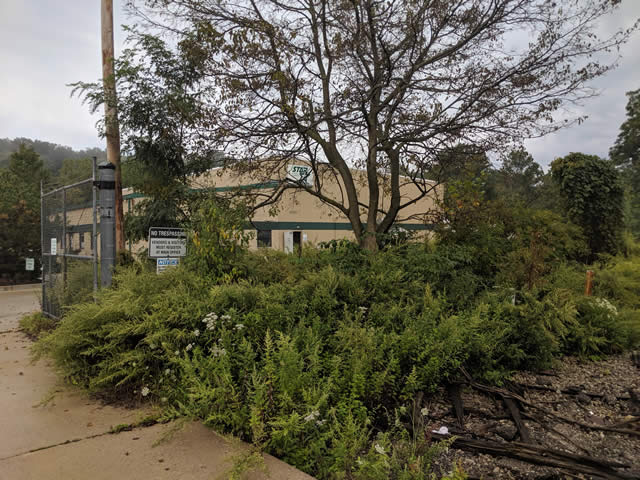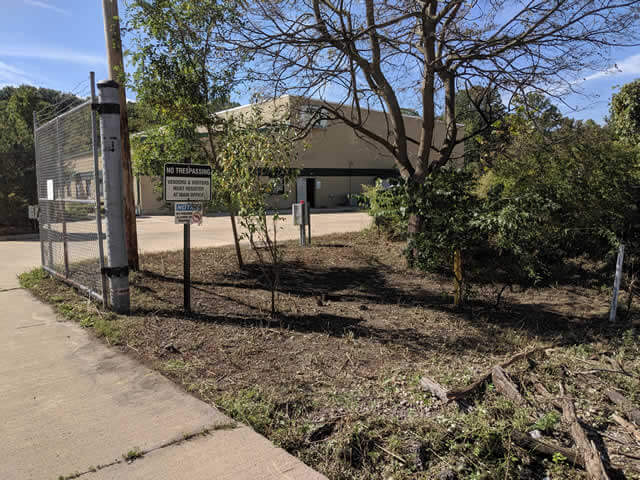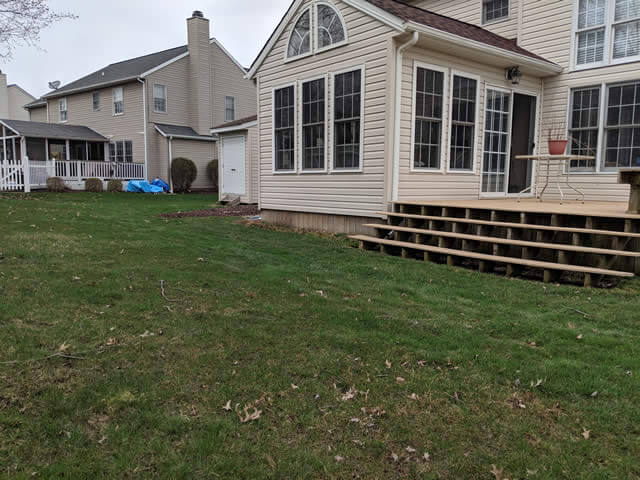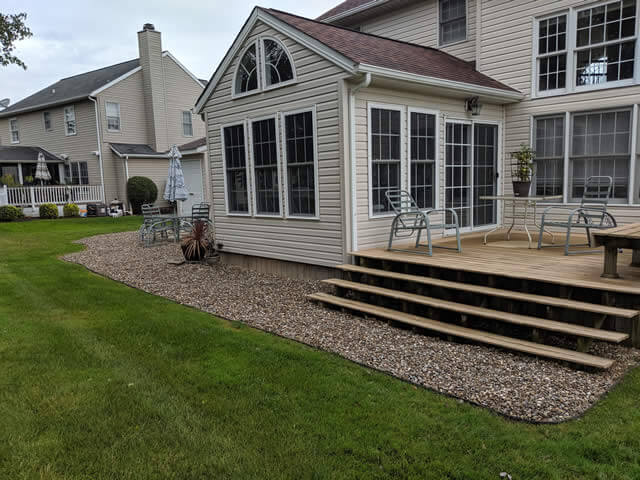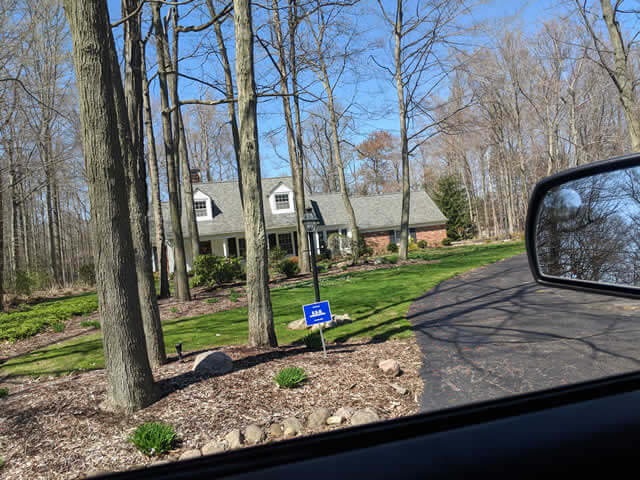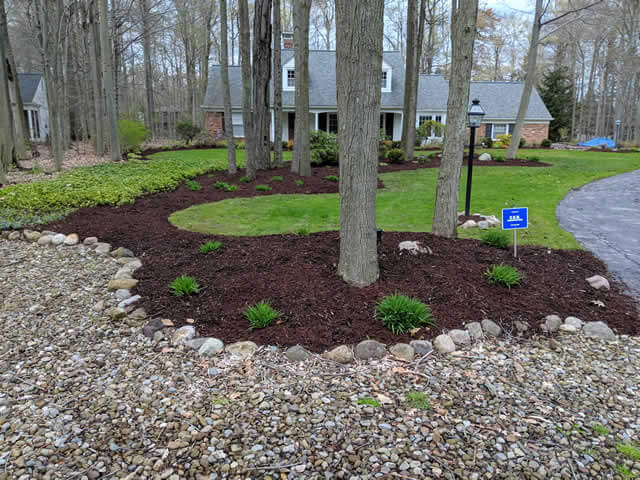 Our Landscaping Services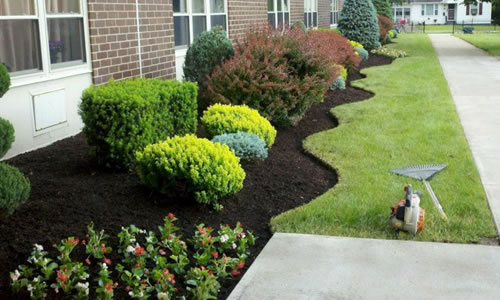 Landscape Installations
We offer a variety of landscape installation services including new lawns, new garden beds, gravel driveways, gravel parking pads, and more.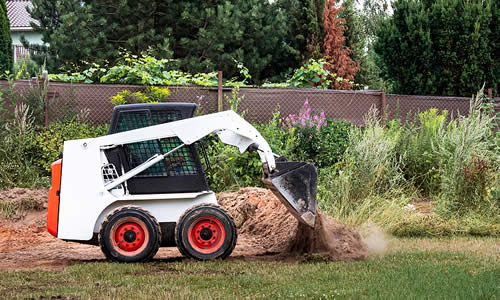 Skid Steer Services
We have a skid-steer and can complete a variety of light dirt work including brush clearing, spreading gravel, spreading mulch, and more.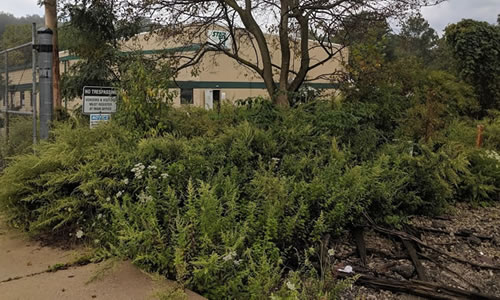 Brush Clearing
Is your property overgrown with brush? We specialize in brush clearing services so you can reclaim all of that lost land.
Garden Bed Makeovers
Mulch Installation
Gravel Installation
River Rock Installation
Gravel Parking Pads
Gravel Shed Pads
Hedge Installation
Planting Trees and Shrubs
New Lawn Installation
Brush Clearing
Property Clean Ups
Skid Steer Work
Landscaping Service
With the variety of landscaping services we offer we can transform your property into a more beautiful, enjoyable place to live.  Schedule your FREE estimate today and let's get started!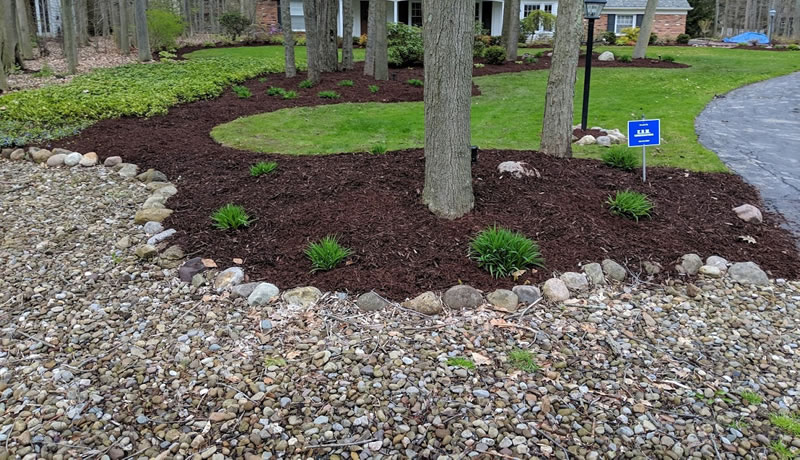 Get A FREE Estimate