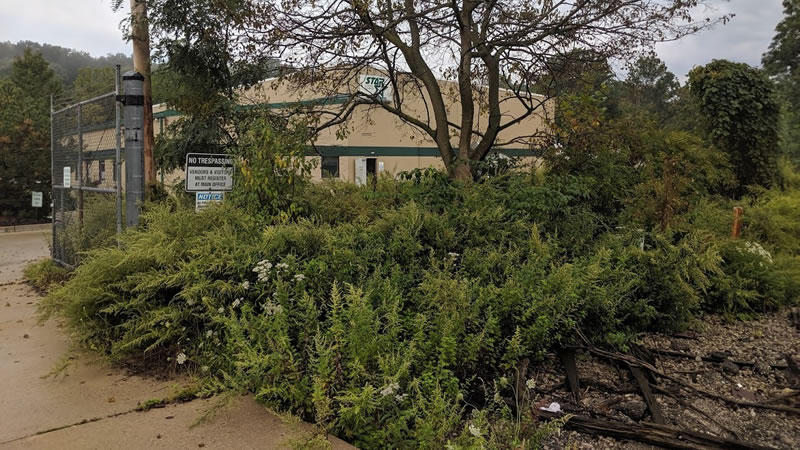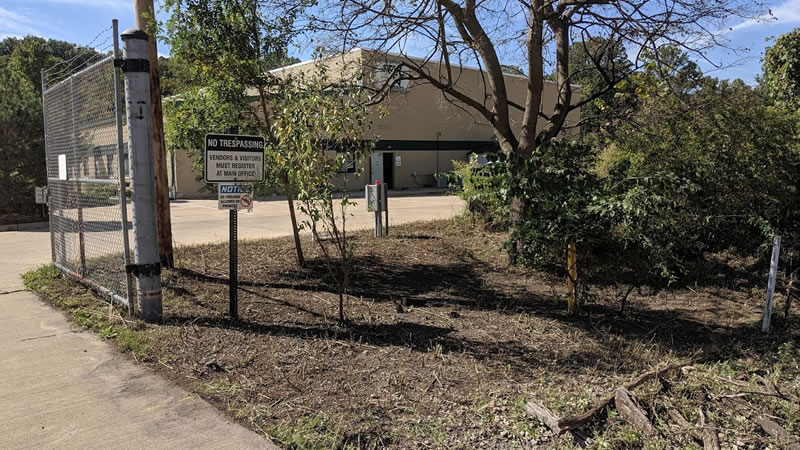 Brush Clearing Geauga County Ohio
We specialize in brush and overgrowth removal
Do you own or manage a property with large areas covered in brush that you'd like to have removed?  Brush hogging or brush removal is very effective for clearing overgrown properties that are very large, fairly level and don't have large rocks or tree stumps strewn about.  A brush hog attached to one of our tractors can have your property cleared quickly.
Big Dog Landscaping is a landscaping contractor serving Geauga County, Summit County, and Cuyahoga County in Ohio.  We specialize in bush hogging and brush removal services.  We can clear overgrowth from residential acreages, fields, fencelines, large commercial, industrial, or public properties or anywhere else you have lots of overgrown brush and you want to reclaim that lost land.
Brush Hogging And Brush Clearing Services
Brush hogging large acreages
Brush removal from new lots
Brush removal from overgrown fields
Brush hogging commercial properties
How Our Brush Clearing Process Works
With brush clearing it's important that we're able to brush hog your area safely and without damage to our equipment or endangering any passersby as the brush hogging attachments are very aggressive and can fling debris in all directions.
We start with our initial consultation.
We will listen to your requirements and view the area to be cleared.
We will determine the scope of work and make sure it's safe for our equipment and people.
We will provide you with a detailed and written estimate for the work.
Our brush hogging crew will show up on the scheduled day(s) and complete our services as promised.
If you'd like to get the process started for your brush removal or clearing project then please give us a call (440) 596-3822 or fill out our online contact form and we'll get back to you right away (usually the same day).